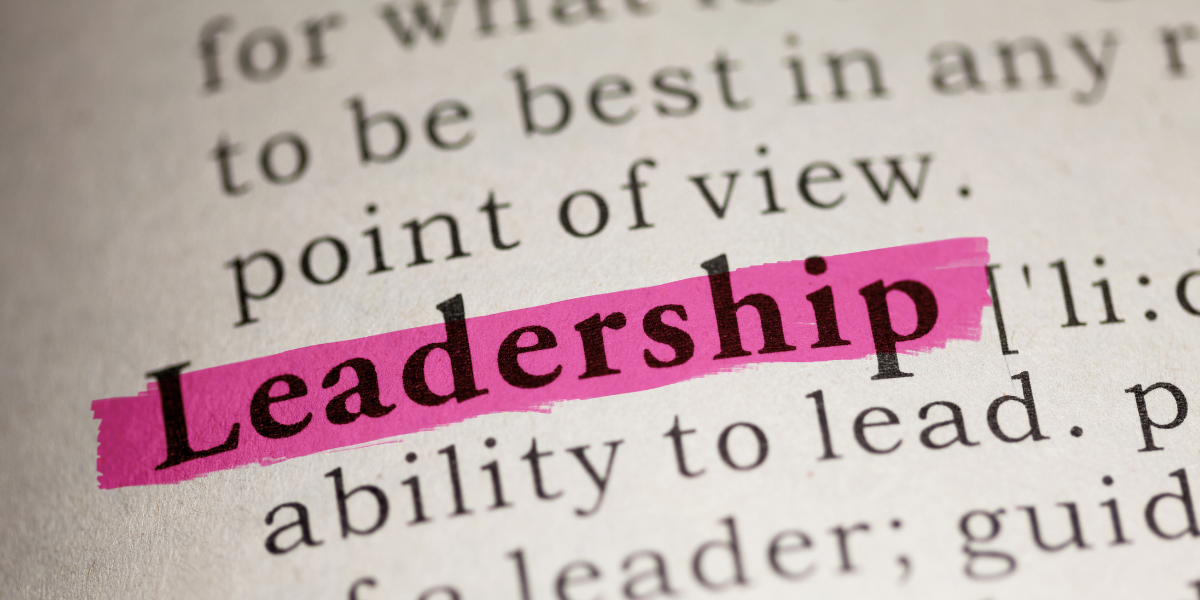 Verger Women's Leadership Initiative Explores Strengths
In the quest for growth and excellence, organizations are turning their attention to their workforce and making an effort to better understand the unique ways that each team member contributes to organizational success. At Verger, this means taking the time to identify individual team member strengths and leverage them to improve both performance and satisfaction. To this end, the Verger Women's Leadership Initiative (VWLI) recently engaged in a Gallup CliftonStrengths assessment and a forum, facilitated by Collier Lumpkin, Executive Director of the Lucy Rose Center for Global Leadership & Career Innovation at Salem College, to explore the results with the VWLI members.

At the heart of the CliftonStrengths philosophy lies the belief that each person possesses unique talents and strengths. These strengths, when harnessed effectively, can become powerful assets for both personal and organizational growth. Focusing on what individuals do best and developing these strengths can foster a positive work culture and empower employees to excel in their roles.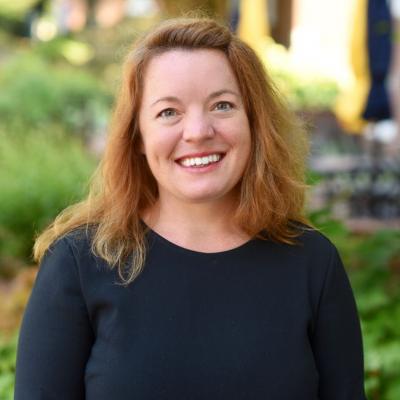 The VWLI members embarked on an enlightening journey of self-discovery. Through interactive sessions and thoughtful discussion, the team explored their CliftonStrengths profiles and gained a deeper understanding of their innate talents and how they can contribute to their success, both personally and professionally.
Collier Lumpkin
Executive Director of the Lucy Rose Center for Leadership & Career Innovation

By nurturing a culture that prioritizes strengths and growth, Verger seeks to unlock the full potential of its team members, leading to increased self-awareness, higher employee engagement, organizational happiness, retention, and improved KPIs. Embracing the CliftonStrengths philosophy, the VWLI continues to support the development of all its members and identify ways for them to demonstrate and hone their leadership skills.

Subscribe to Monthly News & Insights