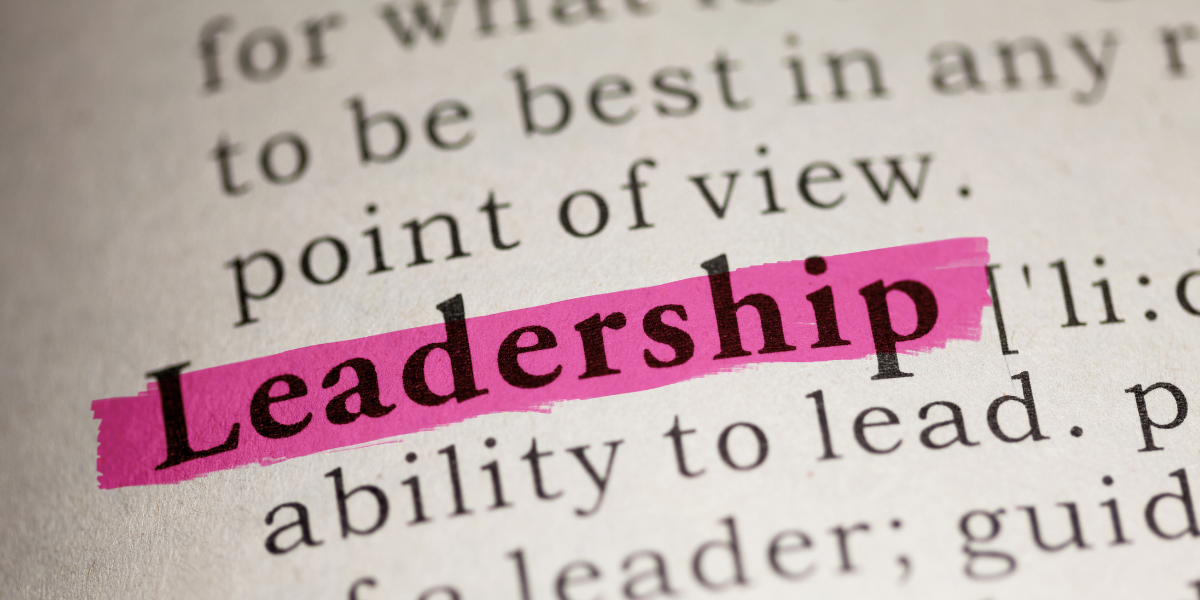 Thursday, October 14th, 2021
Takeaways from Verger Women's Leadership Initiative Event: Authentic and Effective Leadership
The Verger team recently participated in a firmwide event sponsored by the Verger Women's Leadership Initiative (VWLI) Speaker Series in conjunction with the Wake Forest School of Business. The event focused on Authentic and Effective Leadership and allowed the team to delve into the critical ideas of the 2021 VWLI Speaker Series, mainly that leadership can be found at all levels of an organization, skills such as emotional intelligence are a competitive advantage, and promoting and advancing women within an organization leads to better business outcomes for organizations.
This year, VWLI sought opportunities to engage with our broader Verger team which spurred the creation of a Speaker Series for Verger staff, board and advisers. This series is designed to highlight different voices across a range of topics relevant to diversity and leadership in the workplace. The inaugural VWLI Speaker Series event took place in March and focused on allyship and how gender partnership in the workplace results in better business outcomes for an organization.
For this fall event held on September 13th and 14th, staff came together for an immersive, hands-on experience led by Patrick Sweeney, Ph.D., Professor of Practice Management and the Executive Director of the Allegacy Center for Leadership and Character at the Wake Forest University School of Business. Dr. Sweeney is passionate about bringing out the best in his students, including undergraduate and graduate students and executives through his WFU courses, and as a consultant. His research focuses on the study of leader development, character-based leadership, and leading high-performing teams.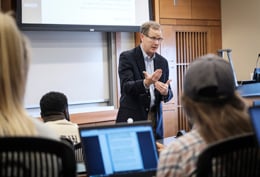 The event opened with an exploration of the meaning of purpose and values – the foundation of an individual's leadership style – then focused on emotional intelligence and values-based leadership. Members of the team were asked to reflect on their leadership philosophies and explore how their values shape their approach to leadership. When exploring how to integrate emotional intelligence at work, the group used the concepts covered by Dr. Sweeney to practice communication techniques through active listening and working toward specific outcomes with one another. The team used exercises that helped define what traits and skills are needed to be an effective leader. For many team members, this was familiar material, but everyone found value in discussing and sharing their thoughts and ideas over these two half-day sessions.
The content and corresponding discussions were full of interesting insights and allowed everyone a chance to reflect and connect theory with practice. An example that the team found incredibly engaging was solving specific problems through the lens of different motivation theories, allowing individuals to share their views on the best ways to be an impactful and empathetic leader. Some takeaways from this immersive speaker series event led to an exploration and alignment of values between Verger and team members such as humility, authenticity, leading by example and being mission-focused.
Verger is proud of the work VWLI has done over the past year to bring unique perspectives on topics related to gender equity, leadership, and cultivating employees' growth and opportunity at the firm and within the community. We look forward to more great things in the months to come.