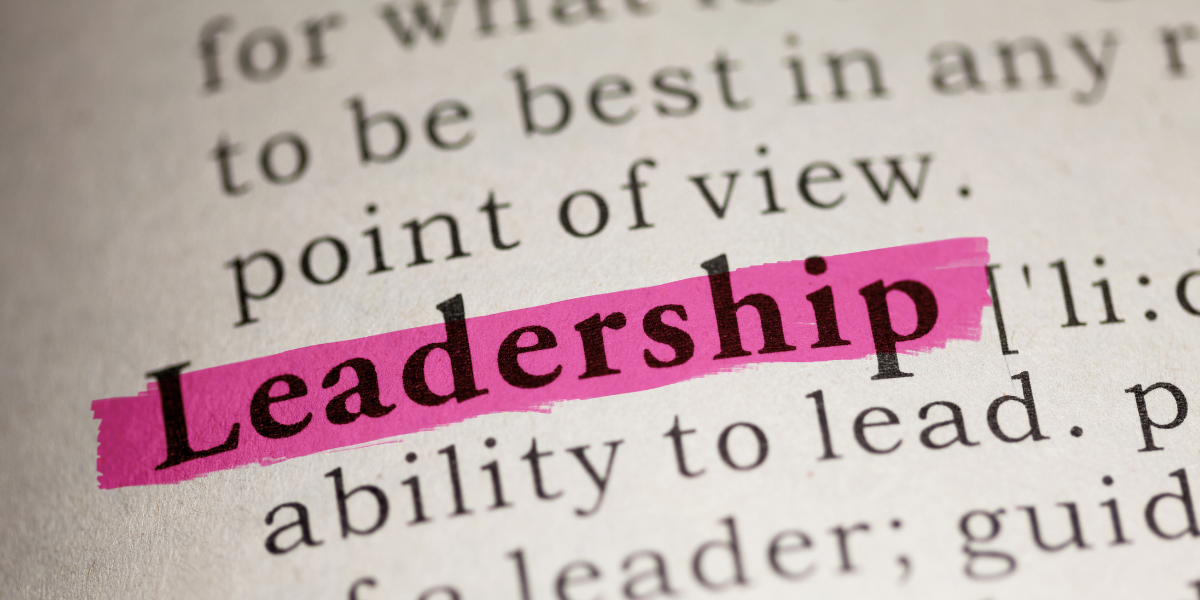 Wednesday, March 31st, 2021
Verger Women's Leadership Initiative Launches Speaker Series
In 2020, Verger established a Women's Leadership Initiative, spearheaded by our Chief Operating Officer, Vicki West. The Verger Women's Leadership Initiative (VWLI) is a formalized group of women within the firm who are focused on leadership development for themselves and the team overall, and who recognize there is leadership at every level. The group's work is directly tied to the goals of our organization and allows for deeper exploration of how leadership is defined not only at Verger, but across the workplace more broadly.
With no way of knowing what 2020 would bring, the VWLI adapted to the changing work environment and stayed connected through virtual monthly meetings designed around topics of interest and relevant research for our continued education. Amidst the chaos of last year, this group not only served as a valued resource for leadership development, but also as an outlet to enhance our relationships with each other despite physical distance.
As we turned a corner into a new year, we sought to expand upon the VWLI's initial groundwork and identify opportunities to engage with our broader Verger team. This spurred the creation of the 2021 VWLI Speaker Series. This series is designed to highlight different voices across a range of topics relevant to diversity and leadership in the workplace. In educating ourselves on the good work being done in this space, we hope to become stronger advocates and actors for equity and inclusion within Verger and our broader communities.
The inaugural VWLI Speaker Series event took place on March 25, 2021 and featured the voices of W. Brad Johnson, PhD, professor of psychology in the Department of Leadership, Ethics and Law at the United States Naval Academy and a faculty associate in the Graduate School of Education at Johns Hopkins University, and David G. Smith, PhD, professor of sociology in the College of Leadership and Ethics at the United States Naval War College, both co-authors of "Good Guys: How Men Can Be Better Allies for Women in the Workplace" and "Athena Rising: How and Why Men Should Mentor Women."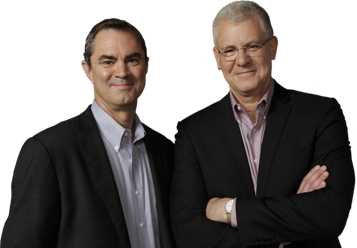 Their presentation, which was made to Verger's staff, board and advisors, focused on allyship and how gender partnership in the workplace results in better business outcomes for an organization. While much of their research is based on the experiences of women, many of the recommendations and strategies they propose are designed to help men advocate for gender equality as well.
While the team at Verger is fortunate to enjoy a culture of strong gender representation and parity, as witnessed by the creation of VWLI, we recognize the challenges that organizations may face and do not take what we have built for granted. As we think about ways to continue to promote equity through allyship, we can point to the three lenses to allyship development outlined by Drs. Johnson & Smith: interpersonal allyship, public allyship, and systemic allyship. While the first piece, interpersonal allyship, examines how we show up in our individual workplace relationships, the second and third remind us that this work is ongoing and best executed with consistency and openness to reinforce the values of equity and inclusion across the entire team.
We are grateful to Brad and Dave for their insightful presentation and appreciate the opportunity to benefit from their work and research.
We look forward to more invigorating conversation through the VWLI Speaker Series in the months to come!
Subscribe to Monthly News & Insights