Verger recently hosted an intimate networking event in New York for our clients and members of our network, creating an opportunity for to them to connect and discuss topics unique to serving their institutions. Verger takes pride in acting as an extension of our client's staff and engaging in the ever-changing landscape of running a non-profit, and we are grateful for the informative, engaging, and meaningful conversation shared during this event.

While Mark Petersen, Vice President for University Advancement at Wake Forest University, led the evening's discussion with insights on fundraising, attendees also shared their thoughts and insights and engaged in a collaborative discussion. Mark underscored the reality that the "pandemic pivot" in institutional relationship management has forced alumni, development, and marketing offices to be more creative, collaborate more, and test new ways of interacting with stakeholders. Discussion topics ranged from fundraising to institutional enterprise, and clients traded notes on how their organizations' endowments have helped them to realize their non-profit missions in recent years.
Thank you to everyone who attended for sharing your unique perspective with us and with the group. If you are interested in attending a similar event this fall, please reach out to the Verger team.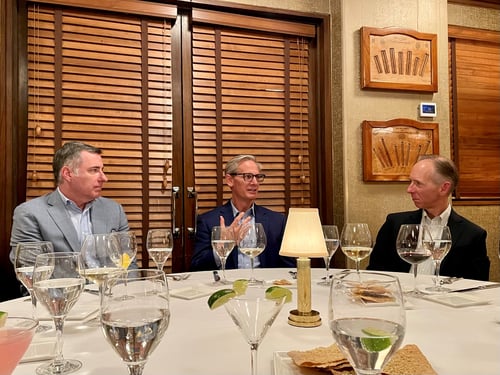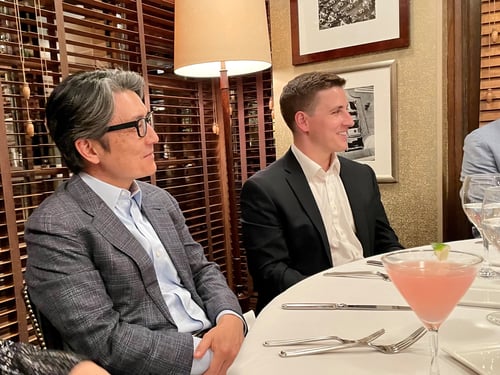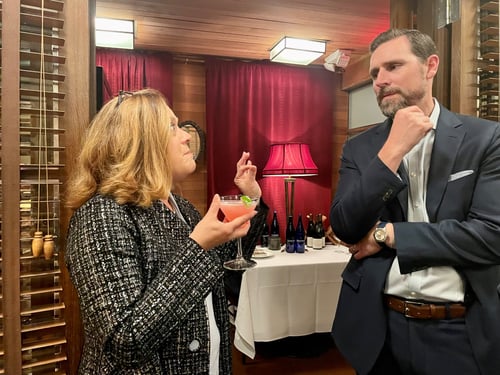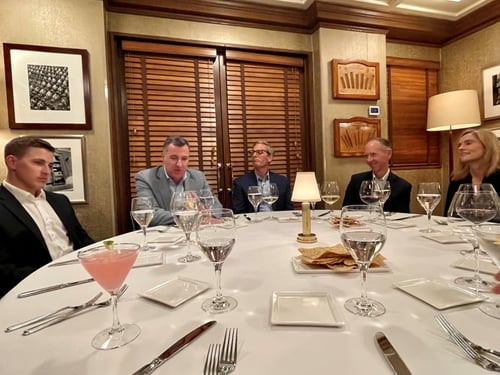 For the latest Verger news and events, please subscribe to our blog using the button below.