We are proud to congratulate Inge Smith, Verger's Communications Manager, on her completion of the Leadership Winston Salem Flagship Program and her commitment to embody Verger's mission to invest in the lives of others.
Leadership Winston-Salem's Flagship Program, founded in 1983, is renowned for its ability to ignite community leaders, fostering a deep sense of mission to educate, connect, and energize individuals who are dedicated to serving and improving our community. Often described as a "community MBA," the program offers participants an exceptional opportunity for growth and development.

Throughout the program, Inge actively engaged in a series of monthly Program Days, where she delved into various aspects of leadership, community development, and strategic thinking. Additionally, she had the privilege of working alongside other talented professionals in Action Learning teams, collaborating to address real dilemmas faced by local nonprofits in the Winston-Salem community. This hands-on experience provided Inge and her cohort with invaluable insights and practical skills to effect positive change.

The Leadership Winston-Salem Flagship Program, beginning each October and concluding in June, challenges participants to expand their personal and collective capacities, empowering them to transform our community through civic engagement, servant leadership, and the cultivation of social capital. By completing this program, Inge has demonstrated her commitment to making a lasting impact and her dedication to our community. We look forward to seeing the positive impact she and the class of 2023 will have as a result of their experiences.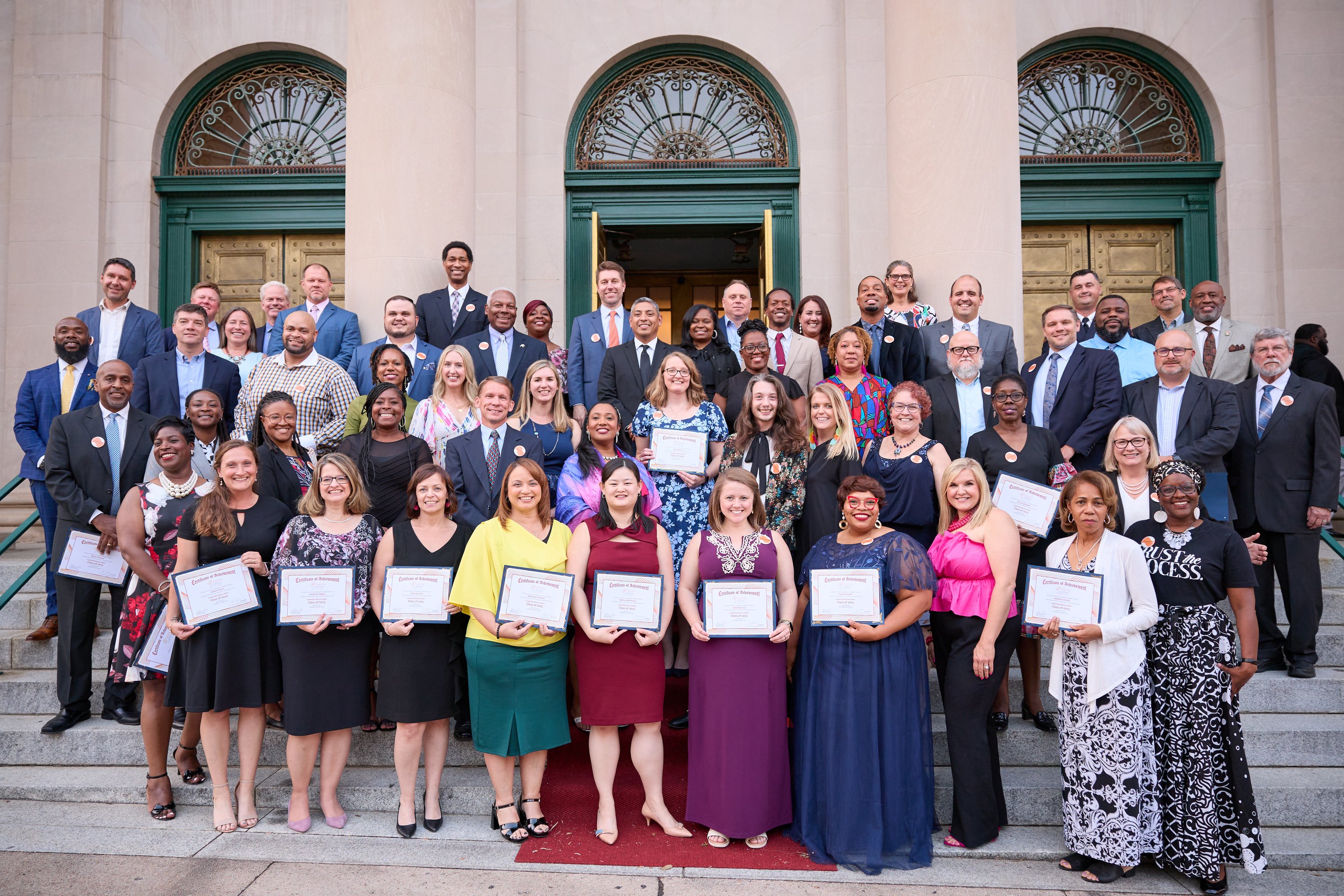 Please join us in congratulating the Leadership Winston Salem Flagship Class of 2023. To learn more, support Leadership Winston Salem through a donation or sponsorship, or to nominate a candidate, visit their website.
Subscribe to Monthly News & Insights