Verger Capital Management, an investment adviser providing Outsourced Chief Investment Officer (OCIO) services to non-profit institutions, is delighted to announce the promotion of Craig Thomas, Co-Chief Investment Officer, to the position of Chief Investment Officer. This appointment comes as a result of Craig's remarkable experience, dedication, and outstanding contributions as Co-Chief Investment Officer, further solidifying his role as a key leader within the firm.

As a Co-Founder of Verger, Craig has played a pivotal role in shaping the company's vision and investment strategy since its inception. Serving as Co-CIO, he has demonstrated an unwavering commitment to delivering the firm's philosophy of "Protect, Perform, Provide" through his deep industry knowledge, strategic insight, and a passion for enabling non-profit organizations to meet their goals in perpetuity.
In his new role as CIO, he will assume responsibility for leading the firm's investment team, overseeing the development and execution of investment strategies, and driving the continued growth and success of the firm's portfolios. Building on his outstanding track record at Verger, Craig will leverage his extensive experience to enhance Verger's investment capabilities and deliver value to its clients. Since the firm's inception in 2014, Craig has partnered with Jim Dunn, Chief Executive Officer and former CIO, to lead the investment function of Verger.
"Our decision to appoint Craig as our Chief Investment Officer is a testament to his exceptional talent, strong leadership abilities, and unwavering commitment to our clients," said Jim. "Throughout his tenure, Craig has been instrumental in establishing our firm as a trusted partner in the OCIO space, and we are confident that his elevated role will further enhance our capabilities and drive continued success. While I will remain closely involved in the management of Verger's $2.5 billion in assets, Craig's leadership will allow me to spend more of my time focused on the strategic vision and long-term growth of the firm."
Craig brings a wealth of experience to the CIO role, having successfully navigated various market conditions and delivered strong, risk-adjusted returns for clients throughout his career. He possesses a deep understanding of global financial markets, a keen eye for identifying investment opportunities, and a disciplined approach to risk management.
"I am honored to assume the role of Chief Investment Officer at Verger, building on the strong foundation we have created," said Craig. "I am excited to lead our exceptional investment team and uphold our firm's commitment to excellence, innovation, and delivering strong results for our clients. Together, we will continue to navigate the dynamic investment landscape and seize opportunities that create long-term value."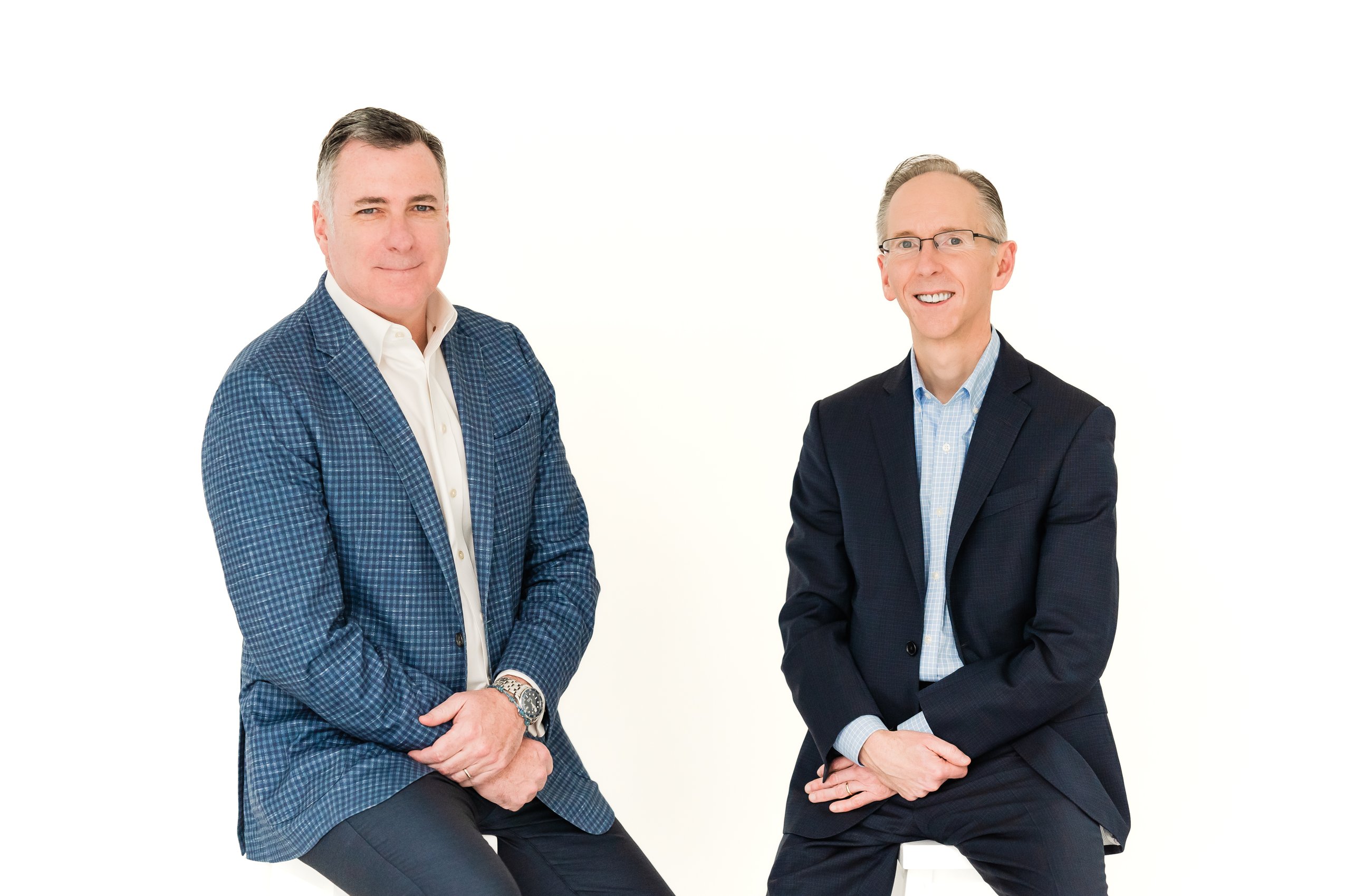 Verger's CEO, Jim Dunn, and newly appointed CIO, Craig Thomas look forward to continuing to lead together in their respective roles.
Subscribe to Monthly News & Insights