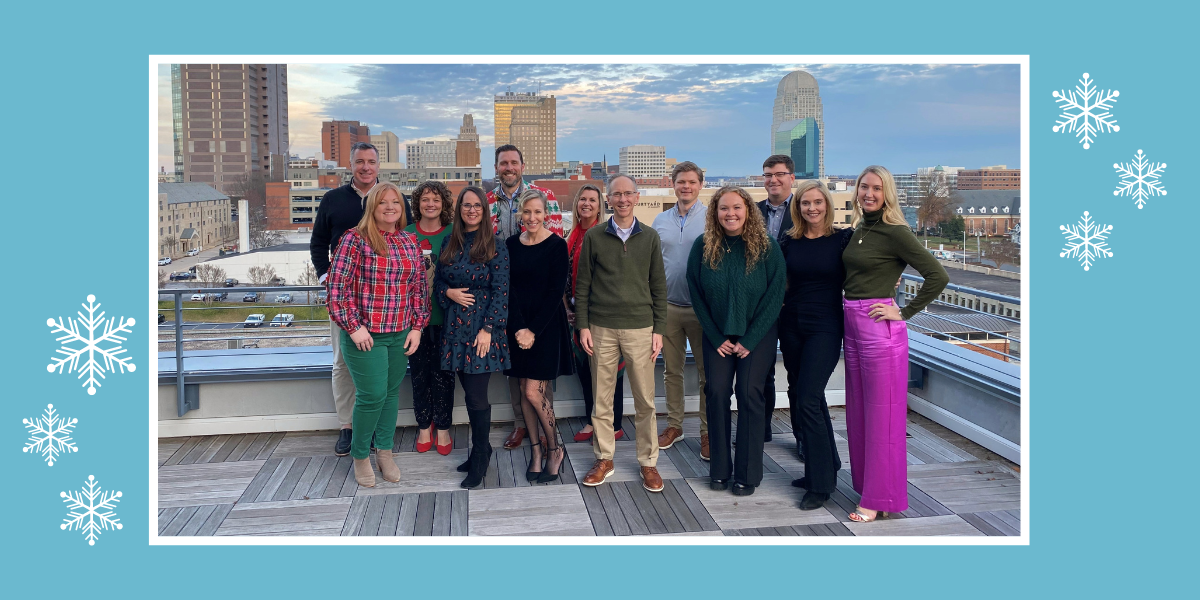 Wednesday, December 21st, 2022
Protect, Perform, Provide: 2022 Year End Reflections
As we close out another eventful year, our team at Verger continues to take opportunities to reflect, learn, and evolve. Looking back, we see that recent years have offered a wide variety of (often unique) challenges, opportunities, and provided us the space for introspection. In 2020, we shared that we were more committed than ever before to our mission of serving the non-profit institutions integral to our society. This dedication is a strong foundation on which we've continued to strengthen our conviction in our all-weather, anti-fragile approach, our team members, and our relationships with our clients, managers, partners, and friends.
While markets weakened this year and continue to prove tumultuous, our team is proud of the steadfast focus on our philosophy that has allowed us to Protect, Perform, and Provide for our clients – capturing the upside when it is available (last year, for example), protecting on the downside throughout rough periods (this year, for example), and continuing to provide liquidity when necessary to fund clients' missions. We believe this performance is a testament to Verger's investment discipline, but we also recognize that there is always more work ahead and opportunities for improvement.
Our team is up for the challenge, and this year has seen some great milestones. We're pleased to congratulate Vicki West on being named in the Triad Business Journal's list of Outstanding Women in Business, with her founding of the Verger Women's Leadership Initiative cited as one of her impressive achievements. We welcomed Shubham Dingane to our Operations Team, and celebrated Craig Thomas in his new role of Co-CIO. Being back in-person with each other has seen exciting opportunities for team building, whether it be volunteering with local non-profits or bonding at team retreats. We take pride in bringing focus, drive, and enthusiasm to work each day, and we hold the bar high for each other, on behalf of the clients we serve.
Verger has the privilege of managing $2.3 billion in assets, and we are grateful to you for the trust, support, and exchange of knowledge over the years. Our Board of Managers, Advisory Board, and ESG Task Force help challenge us to continue refining and enhancing our investment approach, our culture, and the experience we provide clients and constituents. We are thankful to have added to our client roster this year and hosted our first in-person investor conference since 2019. And as we've continued to nurture our connection with the Winston-Salem community – sponsoring community access to the Face to Face Speaker Forum and hosting our year-round Internship Program, to name a few – we've also expanded our engagement and philanthropy to highlight where Verger's mission and investment philosophy intersect through partnerships with IADEI, HBCUvc, and Climate Vault and through participation in the Girls Who Invest Ambassador Program.
So, as we look forward to 2023, we remain focused on evolving, challenging the status quo, and continually improving everything we do. In the face of many challenges ahead we are sustained with a sense of virtuous feelings of hope for the new year. 2022 was a lesson in patience, timing, alignment, empathy, humility, awareness, clarity, grief, beauty, and life. An incredible year behind us, and faith for the year ahead. In the spirit of the holidays, I also want to take a moment and express my gratitude for our team, our friends and clients, our boards, our managers, and our community. You are all a special part of what gives meaning to our work and purpose to our efforts, as these relationships are what sustain us.
We wish you and your families a safe and wonderful holiday season and look forward to working with you in 2023.
With gratitude,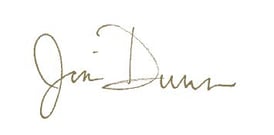 Jim Dunn & the entire Verger Team